About
How long can you survive a post-apocalyptic world? A land overrun with an infected "zombie" population, where you compete with other survivors for limited resources. Will you team up with strangers and stay strong together? Or play as a lone wolf to avoid betrayal?
Why Genesis DayZ? Our owners are well-known DayZ modders, with thousands of hours of modding and in-game time. Having the owners directly involved gives us great insight in to what makes DayZ such a fantastic game and you will be sure to have a unique experience with us!
What can you expect? Our goal at Genesis is to give you a reason to keep coming back day after day, fire fight after fire fight!
Genesis is about making in-game content and features that not only encourage, but also reward interaction and future building choices on our servers. Stake down a claim and start to build your Underground Base, House, or maybe set down roots in the land and become known as a Hero or Bandit. Put up a Market player stall to sell your ware's, or become a traveler and roam Chernarus and Deer Isle with the same character.
Genesis. Your actions matter.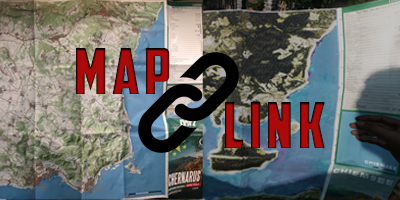 GO YOUR OWN WAY!
Map Link allows you to travel between maps with your character!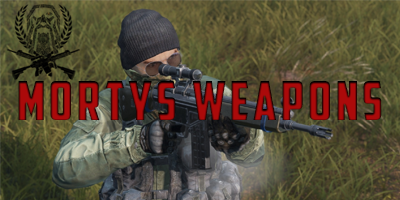 PEW PEW PEW!
An extensive range of guns gives you a wide choice to take on your foe!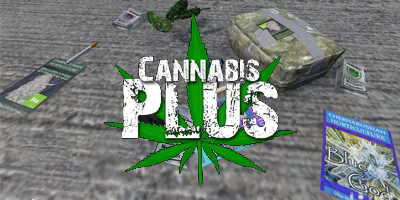 UP IN SMOKE!
Generate income by growing, producing and crafting cannabis products.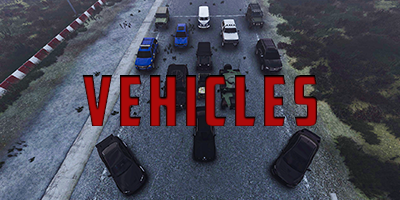 BRUM BRUM!
However you chose to travel, travel in style with a wide range of vehicles